Travel, business trip, online class, outdoor live broadcast, site warehouse, dormitories, monitoring networking, companies, stores -winspire technology's equipment has been used in numerous solutions around the world. Now in cooperates with MTK, the company is in developing China's first 5g touch-screen MiFi product, namely 5G portable WiFi router

In April this year, when the first version of sinelink 5g MiFi product took shape, we invited individuals and enterprises to test it. For some of them, this is an opportunity to try 5g portable WiFi router products. We can see its potentials, such as 300mbps Internet download speed, low latency, expanded network capacity, etc. Sinelink has taken a step forward to develop 5g products using the new generation mobile network. Our cooperation shows that 5g helps to create real added value and increase competitive advantage globally. " Said Mr.Yao, head of MTK's commercial customer department.
"5g is the technology of the future, which has been more and more implemented and used worldwide. We sell cellular mobile communication equipment in 53 countries and are considered one of the market leaders. Of course, we will adjust our products to provide 5g functions. It is possible for us to obtain the latest technology at this stage and test it in the real world. Mr. Xu Hua Qing, CEO of silink, commented: "Conditions are very important to us in preparing for the future.".
According to him, at present, 5g portable WiFi in China is in the final development stage. Sinelink R & D is testing components to determine the final feature set, user interface and various other aspects.
Initial Component tests is in the 5G network under real conditions were performed by Winspire Technology in Ti'an Yungu, Xuegang North Avenue. Tests are also performed and the operation of the equipment is verified in MTK agency laboratory.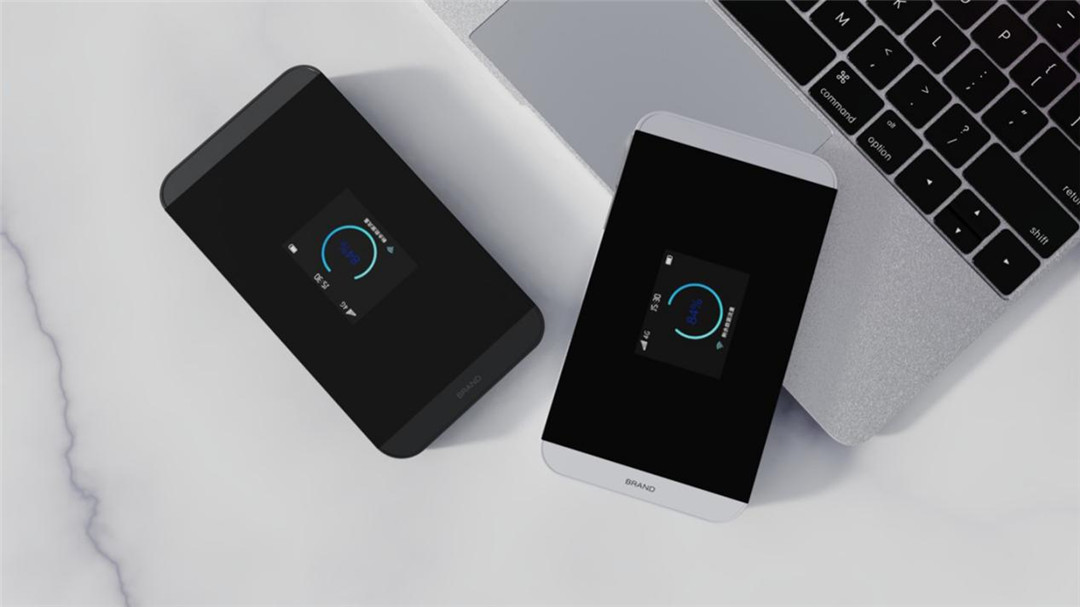 After the equipment developed by Winpsire Technology reaches the production stage, it will also be tested in other countries to ensure its compatibility and operation under various conditions. As Mr. Xu Hua Qing emphasized, reliability has become a synonym of the company. Customers invest in 5G network equipment to ensure the stability of the connection, because even a minute of downtime will lead to direct business losses.
Xu Hua Qing disclosed that Winspire Technology 5G portable router will be officially launched in July.
---
Post time: Jul-05-2022