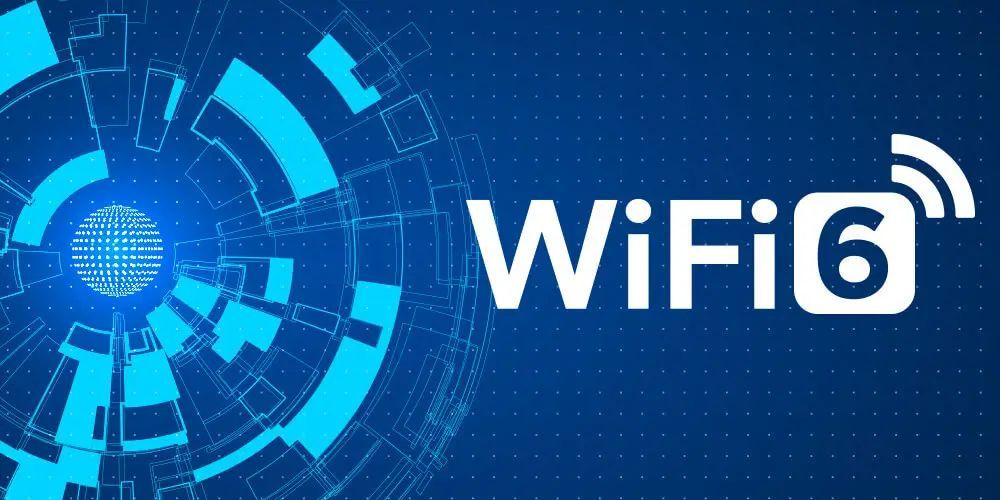 M603P: 4G MIFI ROUTER UPDATED WITH WIFI 6
Wi-Fi 6 was originally designed to deal with high-density wireless access and high-capacity wireless services, such as outdoor large public places, high-density venues, indoor high-density wireless office, electronic classrooms and other scenarios.
In these scenarios, the client devices connected to the Wi Fi network will show a huge growth. In addition, the increasing voice and video traffic will also bring adjustments to the Wi Fi network. As we all know, 4K video stream (bandwidth requirement is 50Mbps/person), voice stream (delay is less than 30ms), VR stream (bandwidth requirement is 75Mbps/person, delay is less than 15ms) are very sensitive to bandwidth and delay. If network congestion or retransmission causes transmission delay, it will have a great impact on user experience.
In 2019, Winspire introduced the first 4G power bank router based on cellular technology -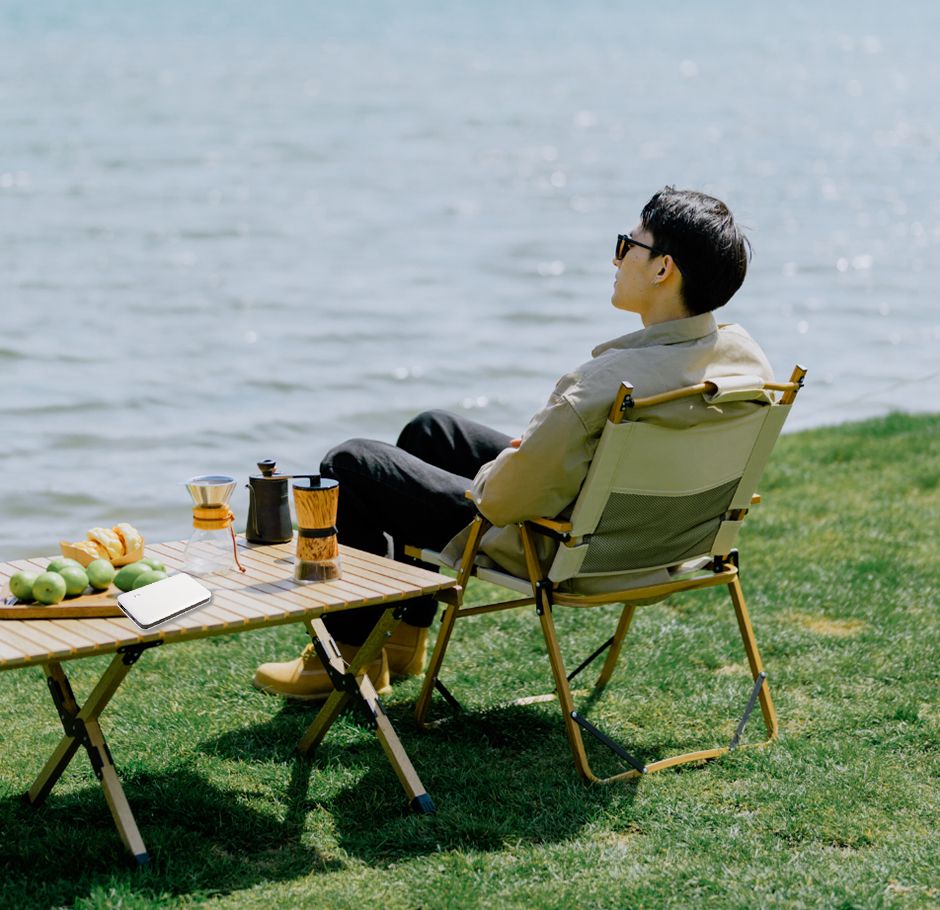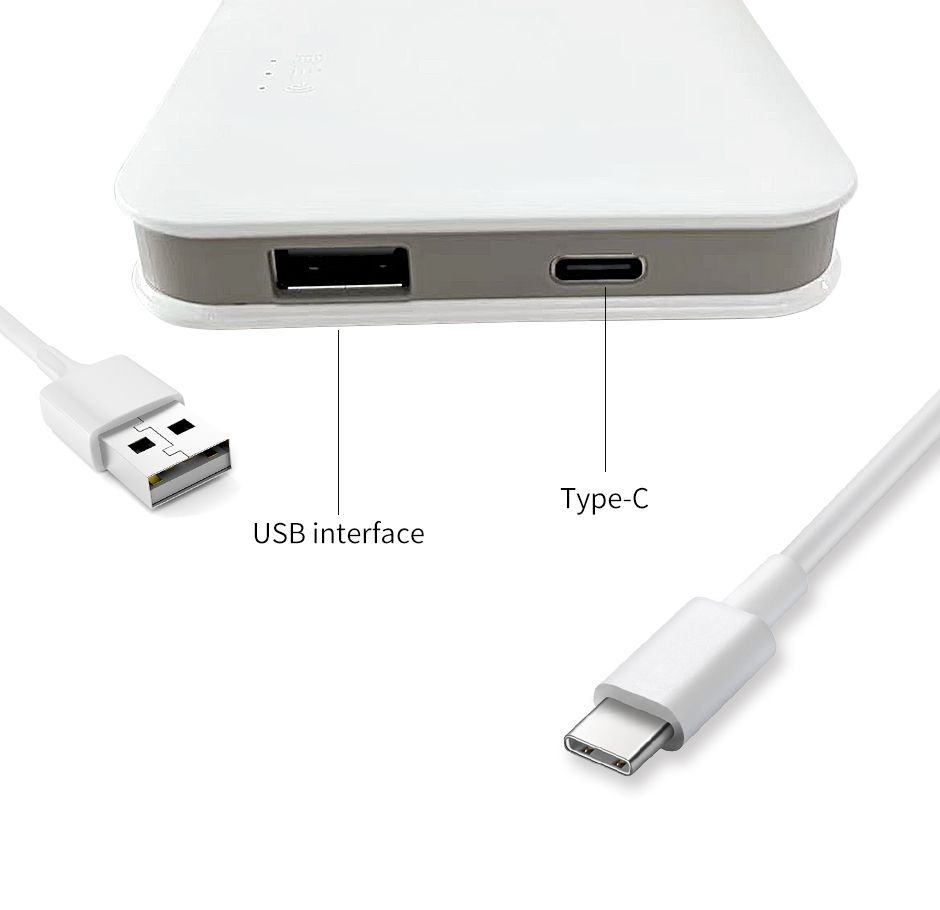 M603P, which marked the beginning of Winspire Technology. 4 years have passed, m603p devices IS still successfully used in ISP business. We want to update our M603P WIFI5 to WIFI6, let's expect technical updating for another success.
WiFi 6 helps M603P enlarge more users connection which up to 32 users. In the past, every generation of Wi Fi standards has been committed to improving the speed. After more than 20 years of development, the theoretical maximum rate of Wi Fi 6 has reached 9.6 Gbps under the 160MHz channel width, nearly 900 times that of 802.11b.
In addition to using a higher order 1024-QAM encoding method, the improvement of Wi Fi 6 speed is also due to the increase in the number of sub carriers and space streams compared with Wi Fi 5, and the increase in symbol transmission time (single time single terminal) from 3.2 of Wi Fi 5 μ S increased to 12.8 μ s。
So, what does it mean to our clients? The answer is quite simple! Our clients get an more competitive product that has already proved its value and benefits to the market. Choosing this option means the devices are ready to ship and can be implemented to your projects right away, concurrently, or instead of their previous versions.
---
Post time: Nov-30-2022