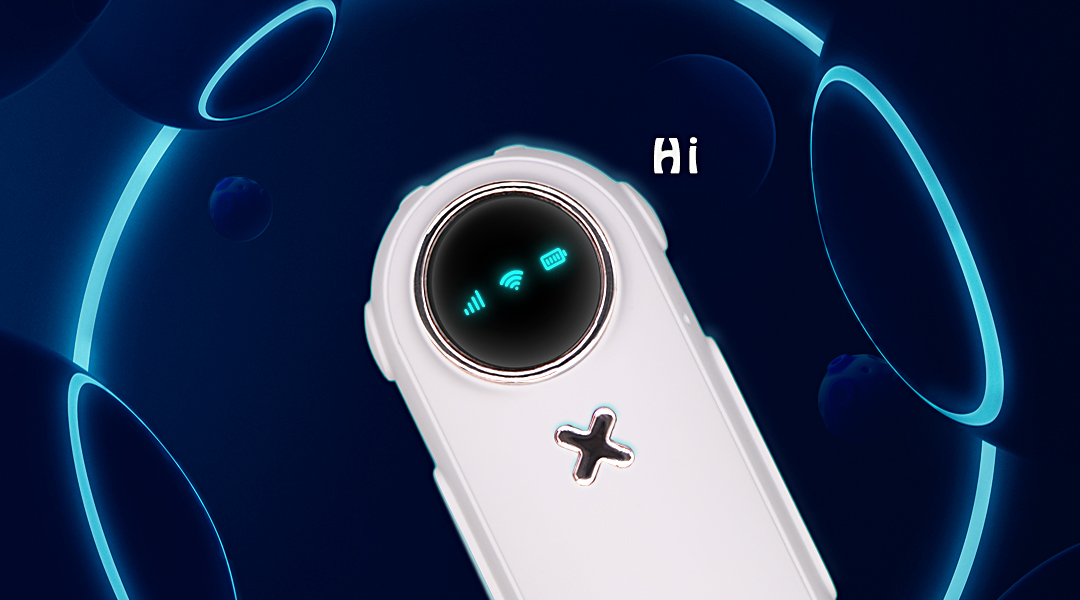 Our company is proud to announce the launch of the world's first CAT4 Wifi6 portable wifi! It has a unique design and low power consumption, making it perfect for use on the go.
The device is small and lightweight, making it easy to carry in pockets, bags, or briefcases. It supports up to four simultaneous connections, so users can easily connect to their family and friends. It also provides a stable connection and fast data transfer rates up to 867 Mbps, perfect for streaming video or video conferencing.
The device has built-in security measures such as WPA2 and WPS, protecting user data and privacy. To ensure the best performance, users can use the accompanying app to monitor network usage and adjust settings.
We believe this device will revolutionize the portable wifi market and bring an unprecedented level of convenience and speed to users. We look forward to bringing you the latest in wireless technology!
---
Post time: Feb-14-2023